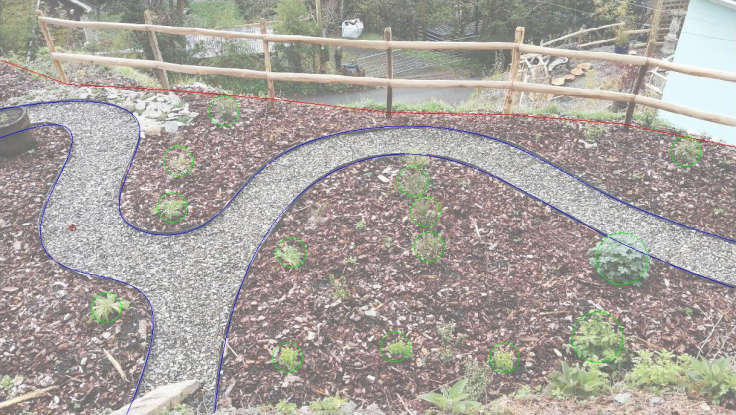 I have finished filming the CAD for Gardeners online class!
Long day filming and making finishing touches to my CAD for Gardeners online course. The slides are freely available online natureworks.org.uk/class/cad and I'll be editing the video over the next couple of days with KDEnlive, the most amazing free software editing package.
Then off to a Cadernid Emlyn Resilience group meeting in the local pub. I'm keen to get the town allotments project off the ground, so it was very good to meet local, motivated people.