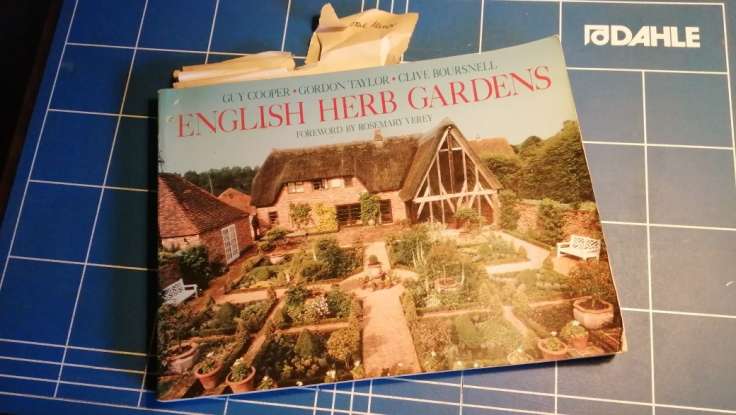 English colonialism on full titular display
With my new found enthusiasm for foraging, herbs and medicinal plants, I'm reading a book from my Mum's gardening book collection that I inherited. It's a pretty coffee table book called English Herb Gardens by Cooper, Taylor and Boursnell.
The problem I have is with the "English". I know for a fact that there are herb gardens in Wales, Scotland and Northern Ireland. Indeed, my favourite local herb garden is at Llanerchaeron, This is a gorgeous walled garden just outside Aberaeron, Ceredigion.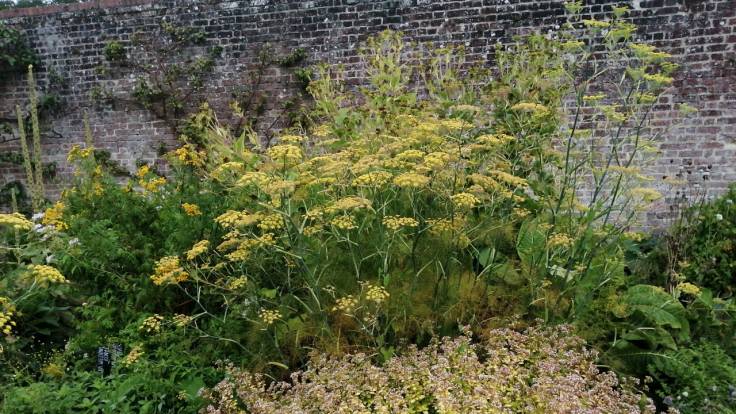 So why not British Herb Gardens? There's no explanation and an awful lot of colonial assumption.