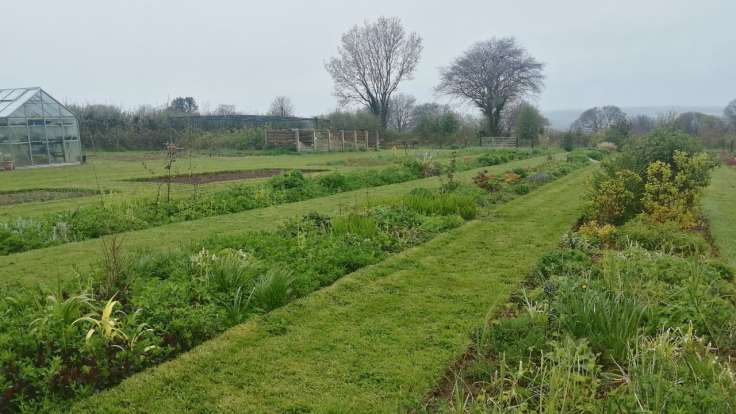 Locally grown, sustabinable cut and wild flowers grown on a smallholding in West Wales. What is not to love? 💚
On the way back from a site visit, I stopped off at Penrhiwpal to say hello to Sara at The Flower Meadow. They offer seasonal British flowers, mostly for weddings. It was a real treat to have a quick look at the growing space, great long beds mostly of perennial flowers, in a real mix of species scattered throughout. There is also an annual bed and a wild flower meadow.
Sara has a function room for hire as well, so I am seriously considering starting up forest garden workshops again because it's such a nice space.