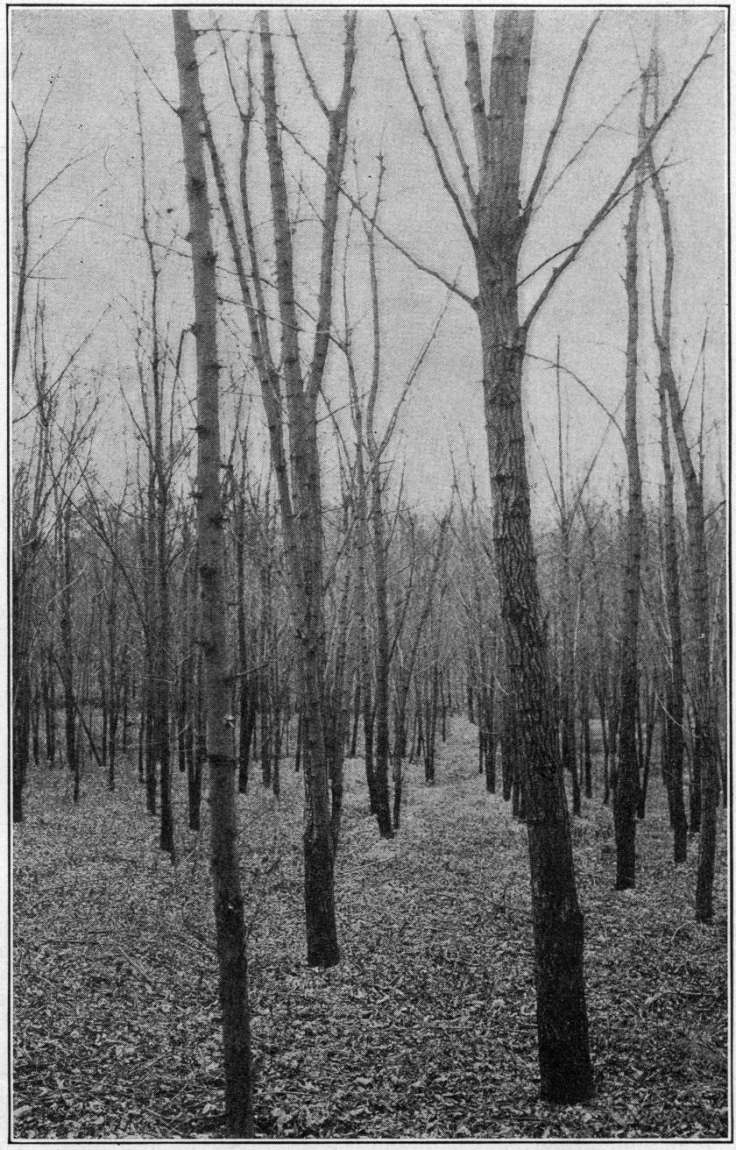 My orchardist friend Martin Hayes is using Robinia tree stakes, apparently lasting 25 years
Very interesting to hear that Black Locust (Robinia pseudoacacia) can is long lasting (25 years) and very suitable for tree stakes. I currently have my eye on some Sweet Chestnut stakes.
Also, Martin is trialling some sheeps wool tree guards, which are compostable. Will post developments here.