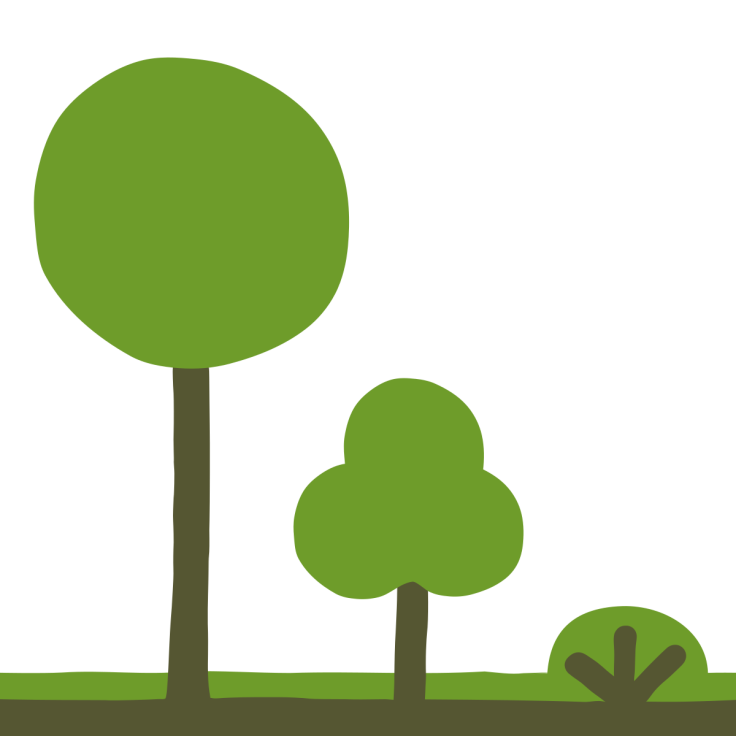 A small clarification about the origins of the name Forest Garden Wales
The name means "a forest garden, in Wales". It does not mean "The Only Forest Garden in Wales". There are lots of other Welsh forest gardens, all of them lovely 🙂.
The Welsh for forest garden is gardd fforest.