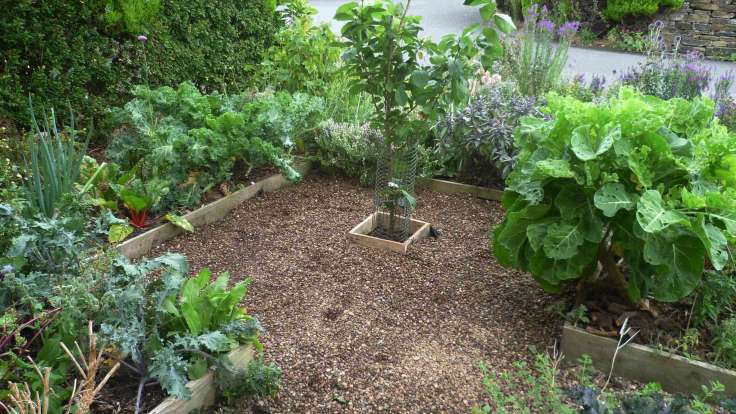 Part 1 of my online course preview has been livestreamed and is now available on my YouTube channel
Every week for 8 weeks, I'm live presenting a new section of my re-vamped online course, for free, on my regular Lockdown Livestream.
All videos recorded on my YouTube Create a Backyard Forest playlist
1. Introducing the Backyard Forest
Video now on YouTube
---
Next livestream Wed 17th June 10am BST
Come to whichever livestream takes your fancy. I'll keep the livestream to 40-45 minutes, followed by a 30 minute Zoom Q&A. If there's anything you'd like covered, email me hello@forestgarden.wales
Livestream
Zoom Q&A
Time: 10.45—11:15am
Zoom password: hopniss57
The evolution will be livestreamed. And then uploaded to YouTube at a later date.