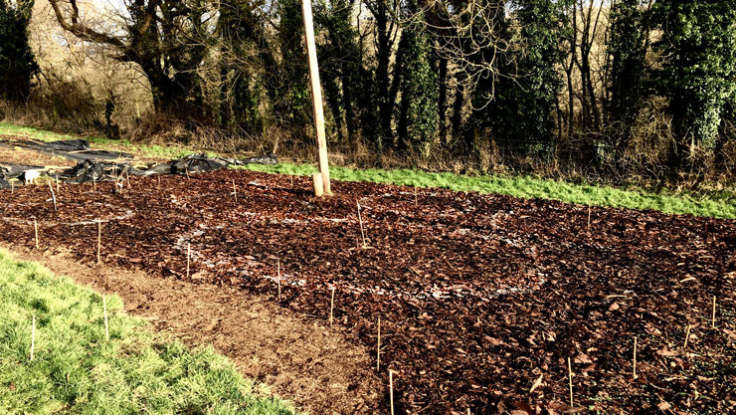 Part 2 of my online course preview has been livestreamed and is now available on my YouTube channel
Every week on a Wednesday at 10am, I am a livestreaming a free preview of my online forest garden course, as part of my regular Lockdown Livestream. It ain't TikTok (yet) but there is lots of useful info.
All videos recorded on my YouTube Create a Backyard Forest playlist
Subscribe to my YouTube channel to help me get a sensible channel name, rather than the unmemorable "UCKXKUlYUniJwEy1Lkvs78qw". Honestly, don't these people know how to do social media?
2. Planning a Backyard Forest
Video now on YouTube
---
Next livestream Wed 24th June 10am BST
Come to whichever livestream takes your fancy. I'll keep the livestream to 40-45 minutes, followed by a 30 minute Zoom Q&A. If there's anything you'd like covered, email me hello@forestgarden.wales
Livestream
Zoom Q&A
Time: 10.45—11:15am
Zoom password: hopniss57
The evolution will be livestreamed. And then uploaded to YouTube at a later date.