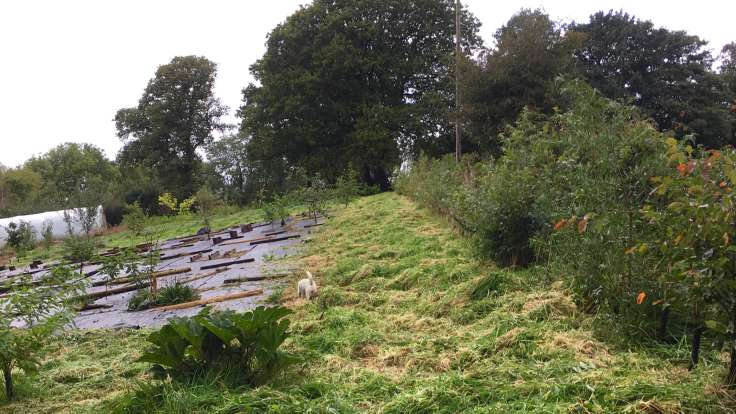 A 1 hour talk entitled 'An introduction to forest gardening', St Dogmaels Abbey, 7.30PM Friday 23rd February 2018, hosted by The People's Orchard
The good people at The People's Orchard are very kindly hosting my very first public talk about forest gardening. It'll be held at St Dogmaels Abbey SA43 3DX in Pembrokeshire, near Cardigan, West Wales.
It's an introduction to forest gardening, just an hour, so it will be about the principles and our practical experience and gotchas about starting out.
I will be putting the slides online, once I've worked out a decent way of storing them.
More details to follow!