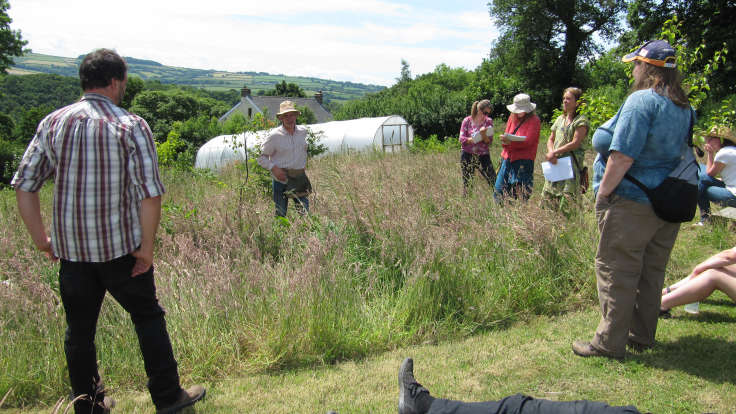 Photographs of the @permatywi visit to #ForestGarden Wales, by Christine Jones
Permaculture Tywi, a permaculture group from the Tywi Valley in Wales, came on a magnificent forest garden tour on Saturday 23rd June, as previously reported.
I'm very lucky that Christine Jones and others took photographs – I keep meaning to but I find myself too busy talking. Thought it would be nice to share some of the photos. Apologies, I didn't get everyone's name so I can't caption them properly!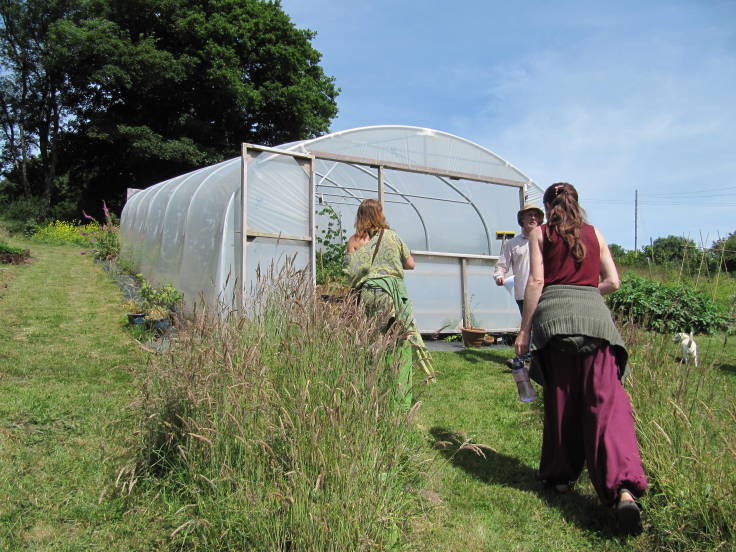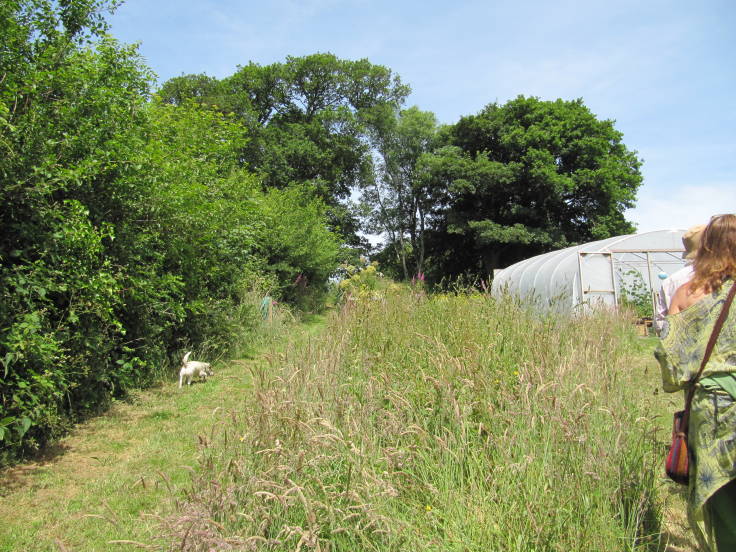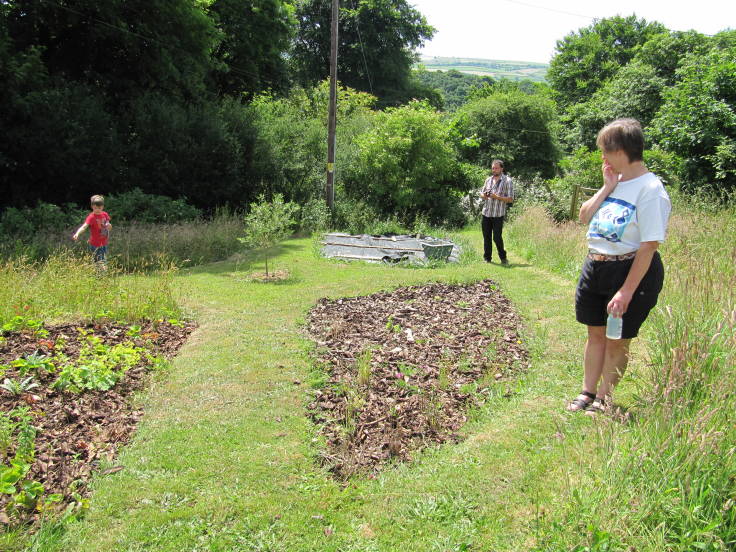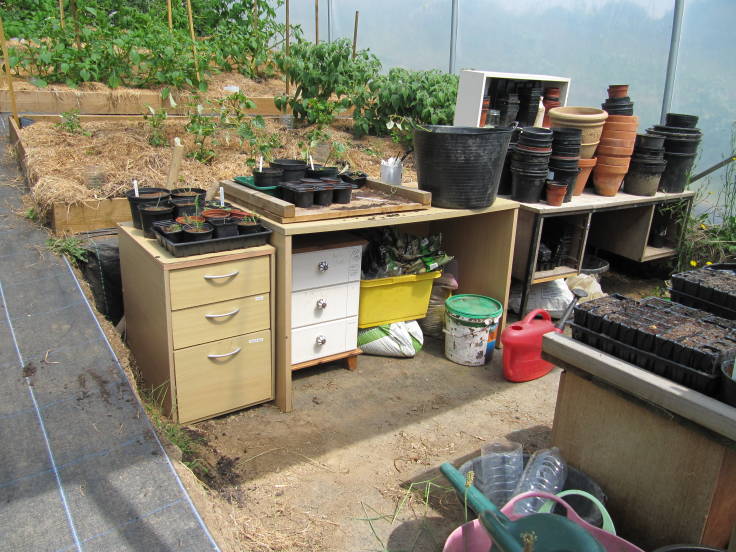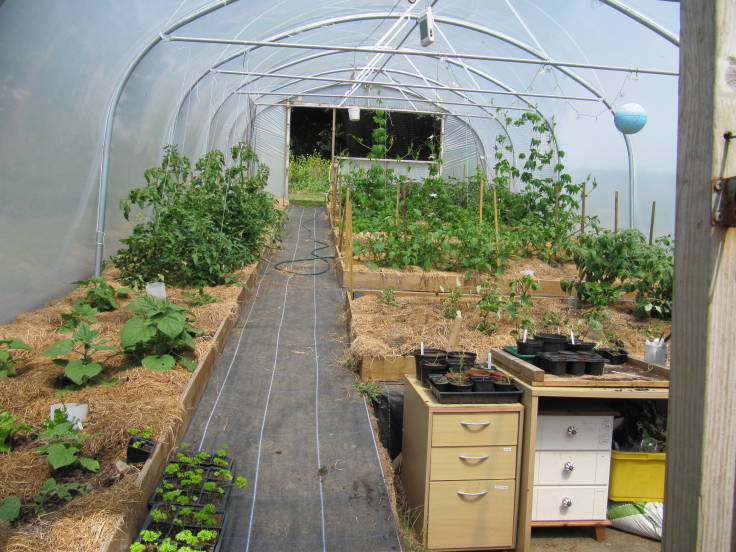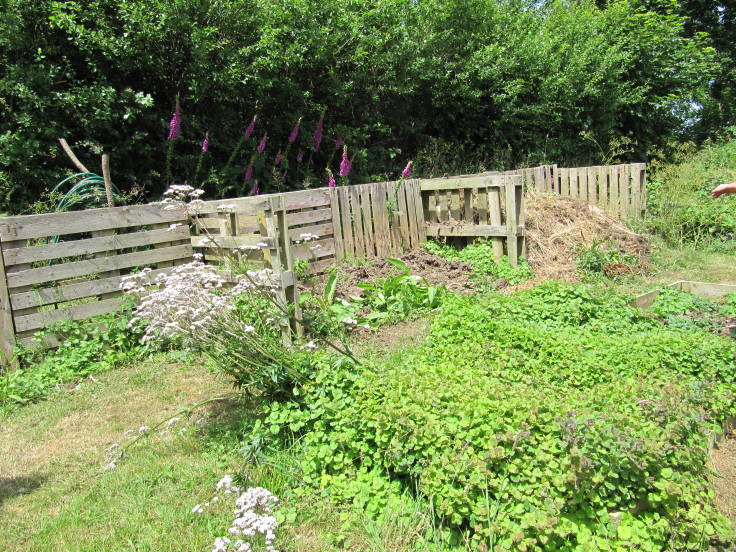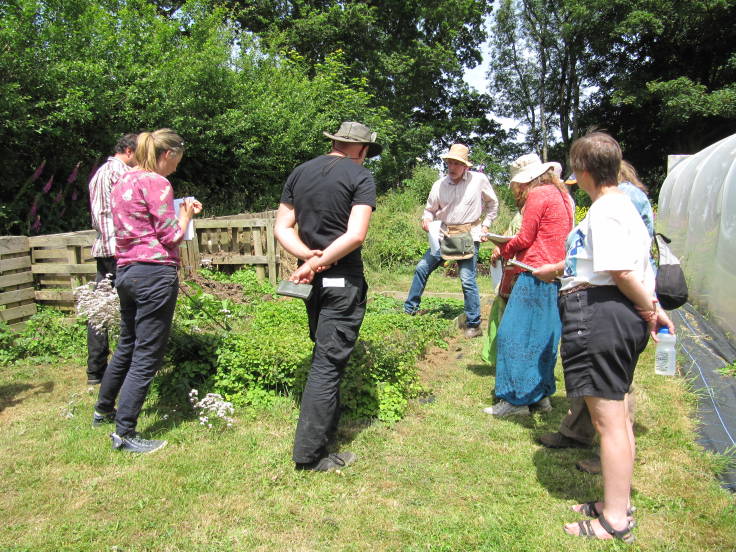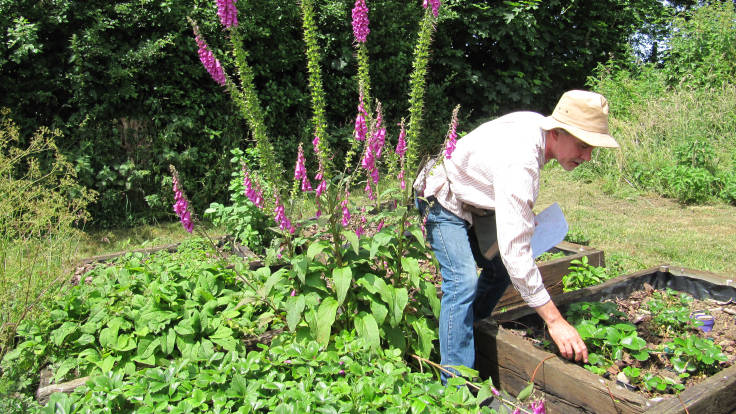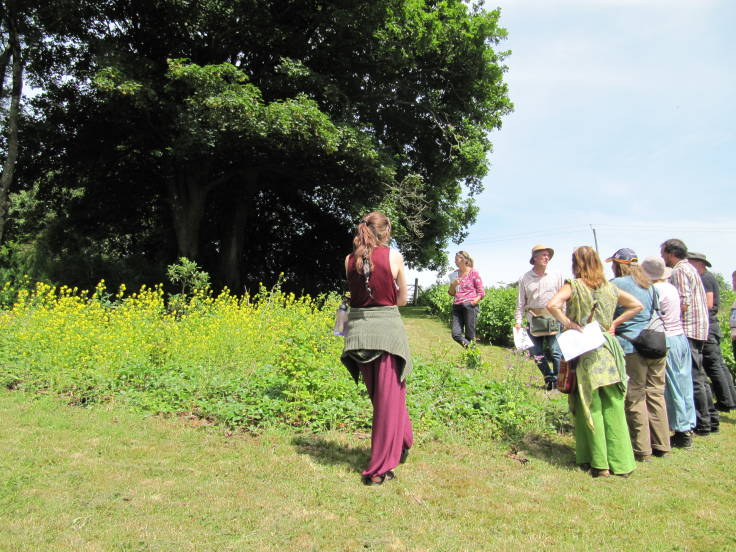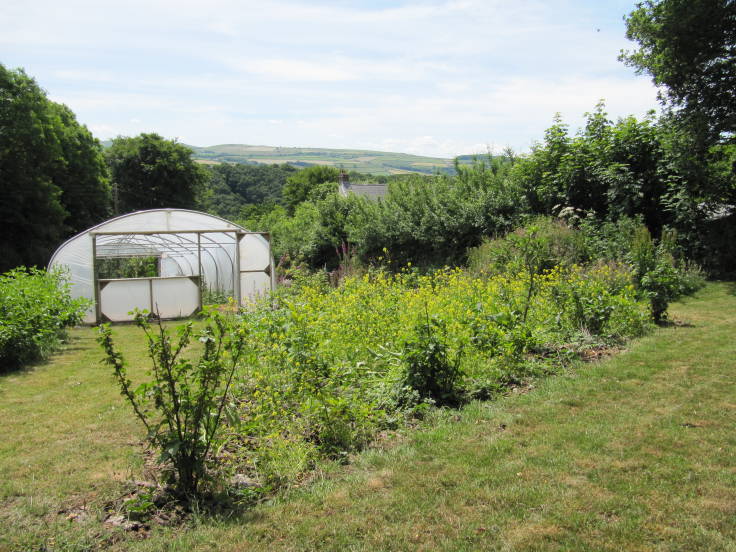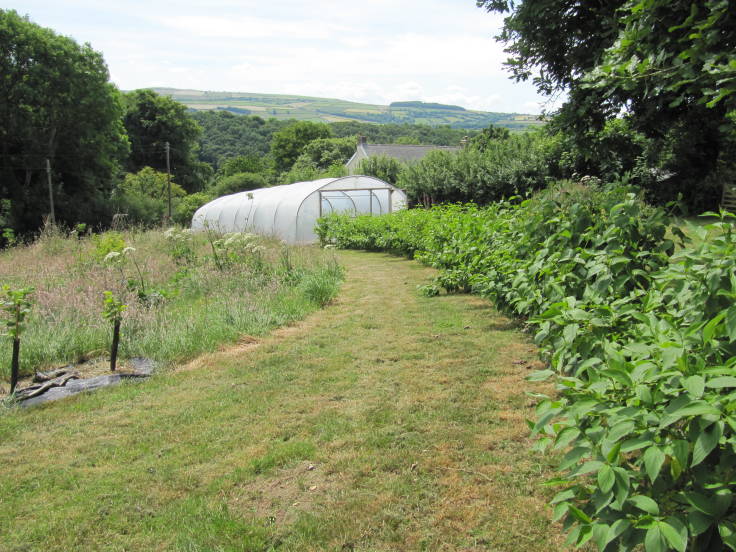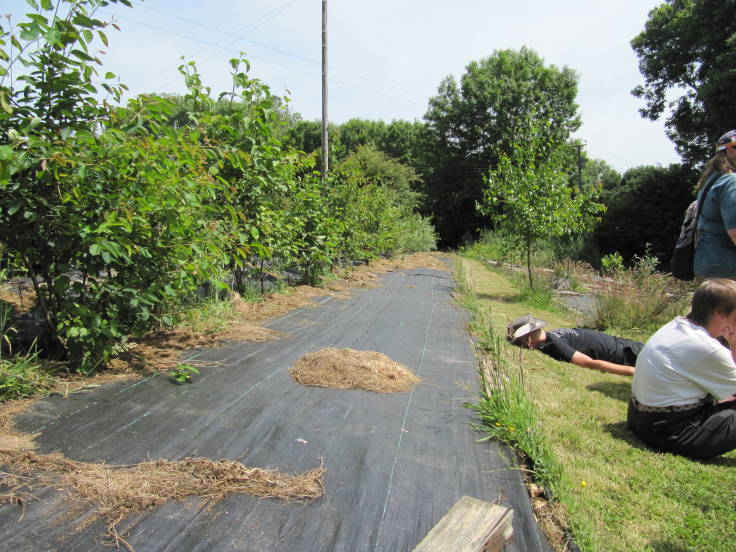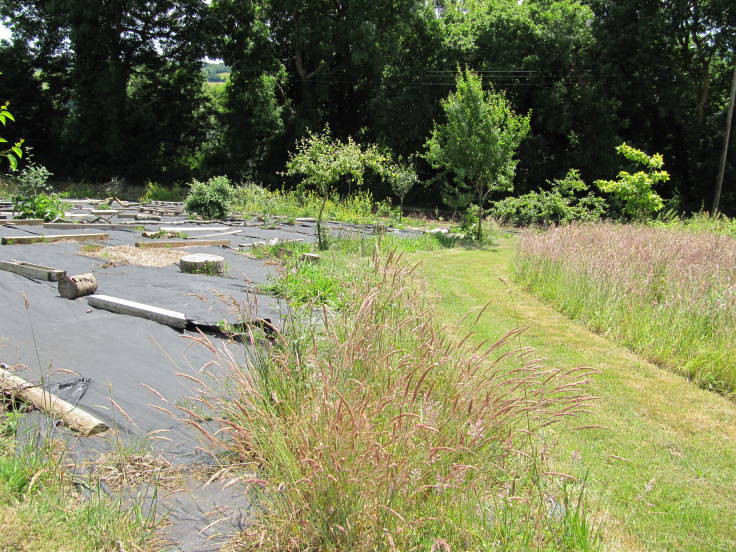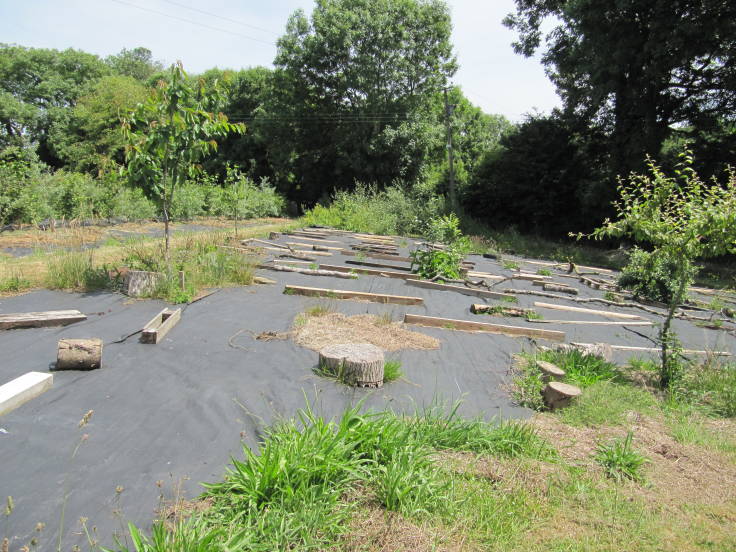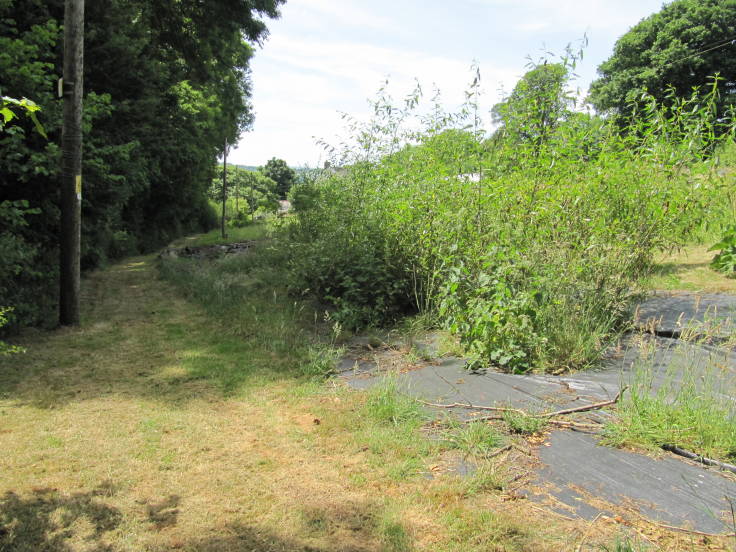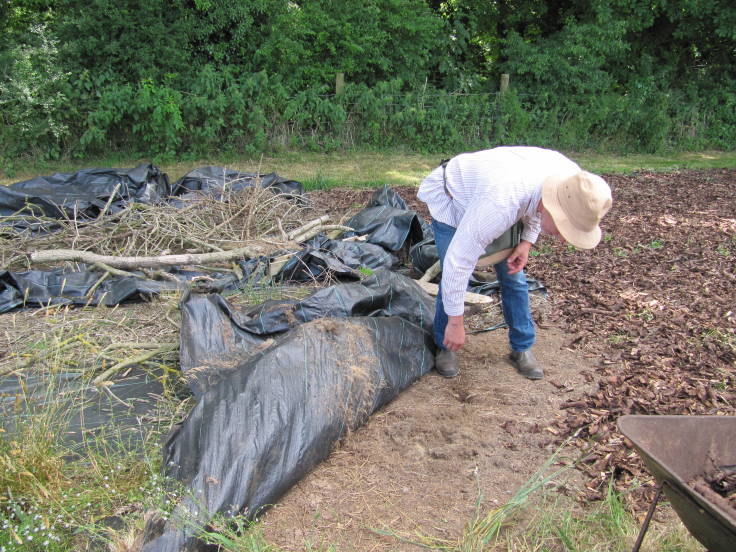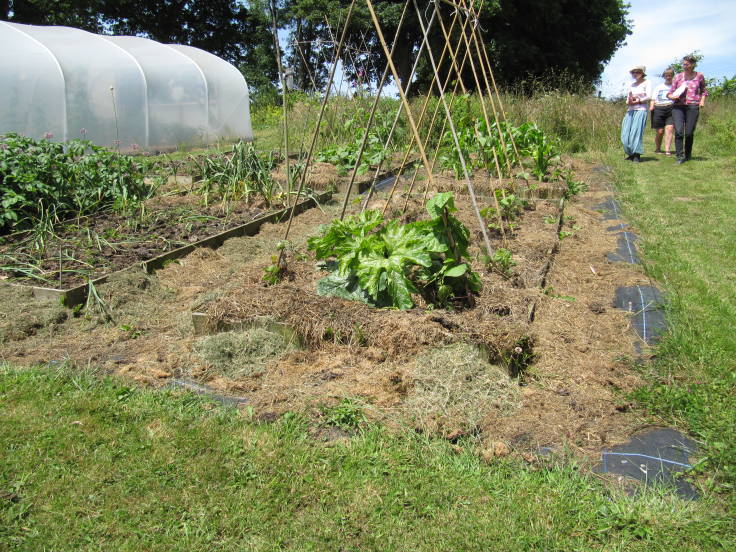 Photos copyright Christine Jones, and possibly others.