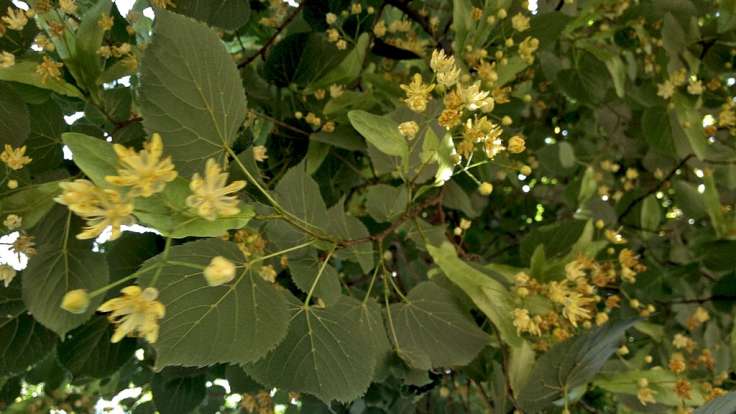 Tired of sowing, growing & munching lettuce? A pollarded tree can provide you with a salad leaf crop
I love the Edimentals & Perennial Vegetables group. Facebook profits from division and disinformation but this group is one of the few plus points, a veritable silver lining.
I have one pollarded White Mulberry (Morus alba) and two Small Leaved Limes (Tilia cordata) in the forest garden. You can eat the delicate new leaves in a salad. However, I don't get that much of a crop from the Lime trees, so I asked on the group if pruning throughout the growing season would help increase the crop of young leaves. The answers were mixed and interesting
Do some research online to see if constant pruning would damage the tree
It's best as a spring crop
Give it a go and report back
Make sure to feed it nitrogen, either with a nitrogen-rich mulch or with a nitrogen fixing plant nearby
Rotate them for cropping, to prevent tree getting exhausted
I also learned that American Basswood (Tilia americana) can be used in the same way but has much bigger leaves. So, I might have to buy yet another tree!
Thank you everyone for your suggestions 🙂