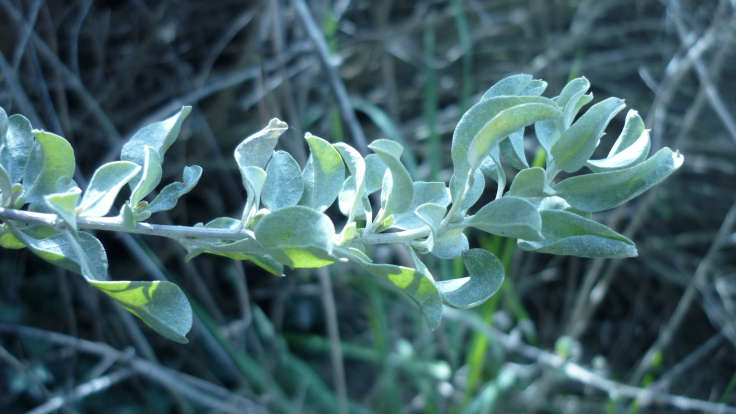 A chance encounter has me thinking about optimal plants for a windbreak hedge that will deal with salt-laden gales
At last Saturday's pruning workshop by The People's Orchard I was talking with some people from Fishguard. They're interested in creating a forest garden but they're in an incredibly windy spot by the sea.
There is nothing like a challenge to get the brain working. Forest Garden Wales is a good 7 miles from the sea, so although we have a lot of wind, being at the top of the valley, we don't get any salty sea wind. Which is handy, because I really like Amelanchiers (Juneberries), and apparently they don't tolerate maritime exposure.
So, I drew up a short list of possibles. I would use a three deep windbreak hedge, with some sacrificial pioneers at the outermost edge. Exactly what goes where would depend on where the sun is and what the soil is like. In no particular order:
Hopefully that may give some windswept sea folk a bit of inspiration.