Wildlife food forest designed for scent & seclusion
The client's brief was to create a wildlife haven in a private space, with vibrant colours and a liberal use of scent, combined with edible berries and Mediterrean herbs.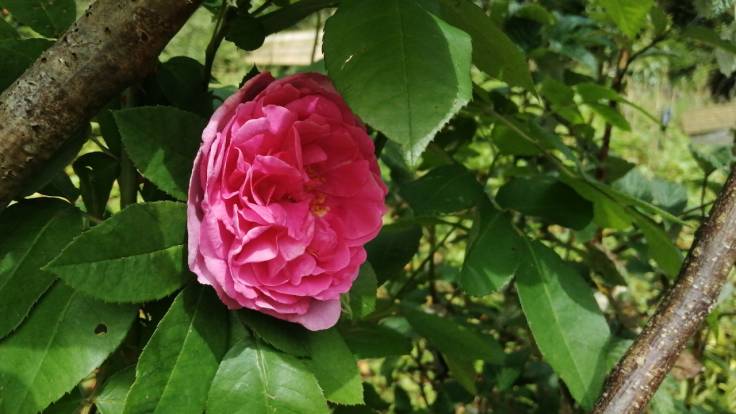 The triangular south-facing site is on a clifftop above the side of the house. The structure is defined by a curving gravel path, shielded by both fruiting and evergreen shrubs and a greenwood fence.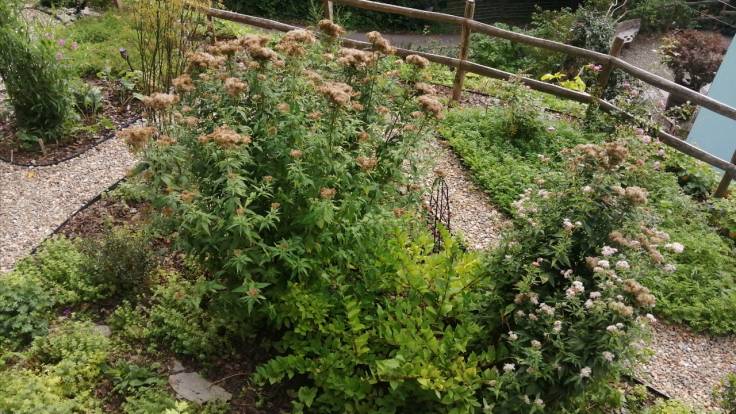 Out of sight of the house is a greenwood pergola and beyond, a small, native plant Tapestry Lawn for sunbathing. This is a non-grass lawn which is mown less frequently than a traditional lawn, and the native plants support a wide range of invertebrates.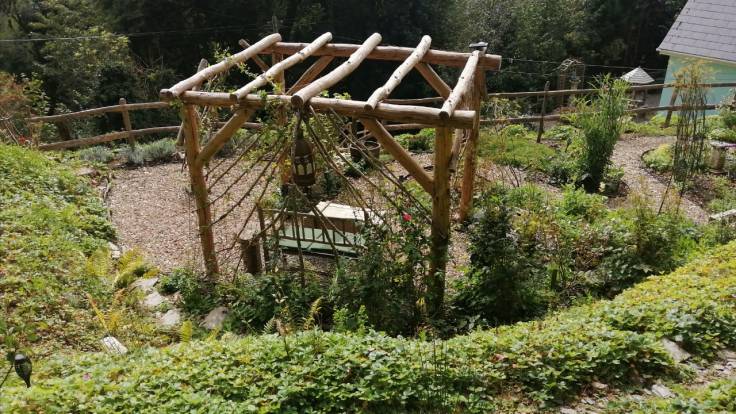 For privacy, habitat and as a food source, I have used native hedging plants, including Bowles Willow to screen the neighbour's garage, Wild Privet for the scented flowers, Red Dogwood for its stems and Guelder Rose for its blossom, berries and autumn colour.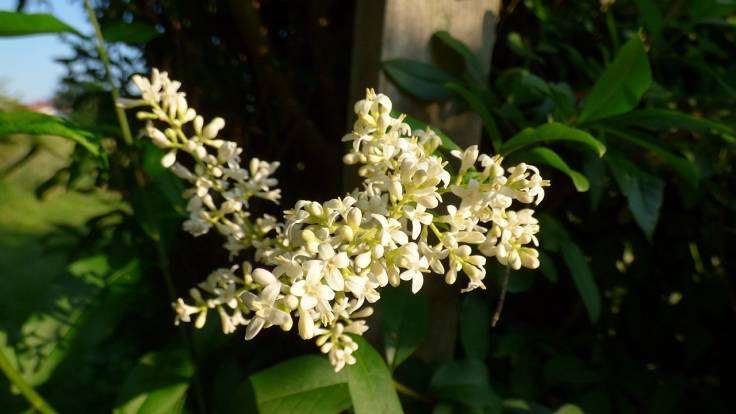 The herbs are also ornamental, including Oregano 'Compactum', Creeping Thyme, Rosemary 'Tuscan Blue', Lavender 'Munstead', Moroccan Mint, Japanese Mint and Chamomile.
Likewise, many of the berries are also grown for their flowers and autumn foliage, including Aronia 'Brilliant', Mahonia 'Apollo', Blueberry 'Blue Suede', Saskatoon and the magnificent centrepiece, the Strawberry Tree.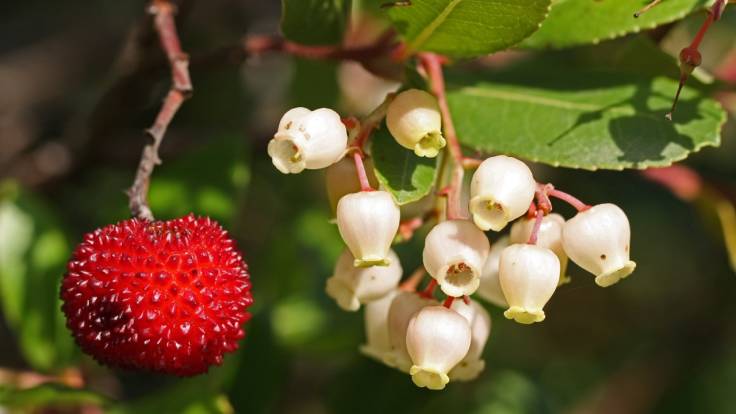 Initially, the site was quite exposed, so the fencing, planting and shape of the paths have been essential in creating a more intimate yet expanded space.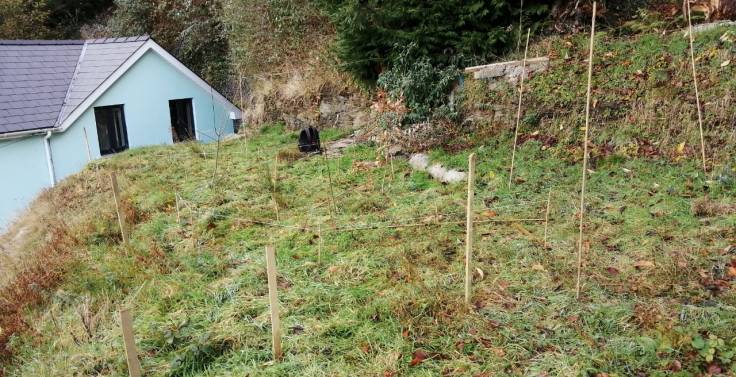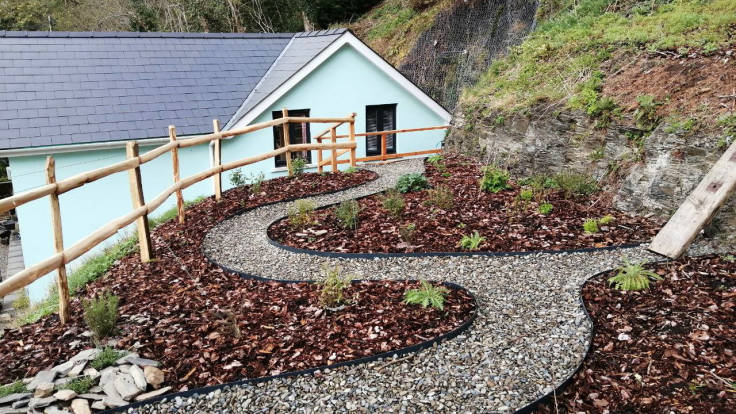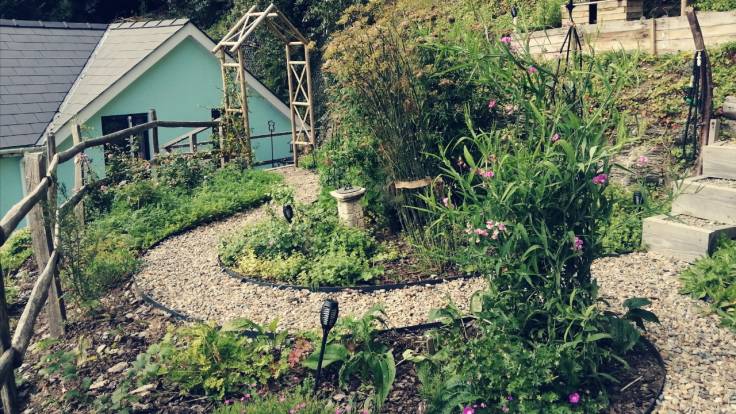 This has been a fantastic project to work on, with the most thoughtful and engaging clients. The key to so many gardens is management. Using the online notes, garden plan and plant spreadsheet, the clients are able to identify species and care for them appropriately 💚.