Sustainable house & garden
A remote design for a fabulous 1 hectare site on the edge of a National Forest, with four generations living in a 5 bedroom new build eco-house.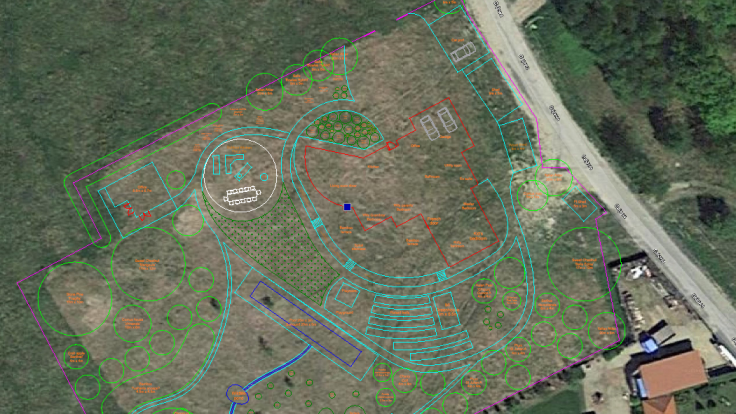 Naturalistic planting around a modern house and outdoor office. The definition of the garden is given by the shape of the house. Immediately adjacent to the house is an outdoor kitchen, a lawn, swimming pool, vegetable garden, outbuildings and parking. Beyond is the outdoor office, swimming pool and orchard. Further still is the forest garden, wildflower meadow and Japanese Garden.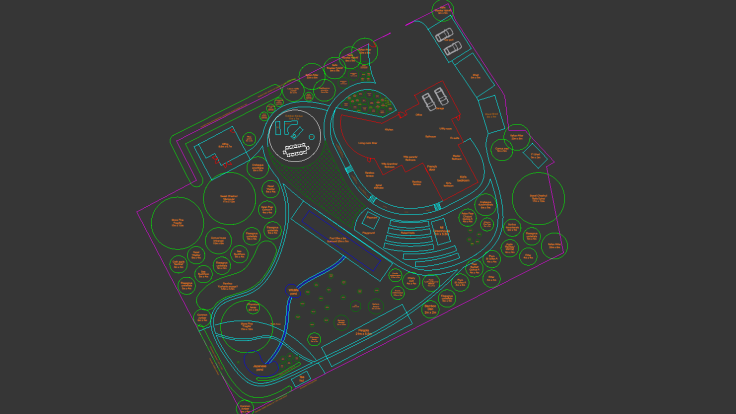 It was quite the interesting challenge to incorporate these different elements and hard landscaping into a coherent whole. The curved and fluid paths really help to define the areas and tie everything together.
Fluid paths bind together an ultra-modern eco-house with a functional, ornamental and forest garden outdoor space.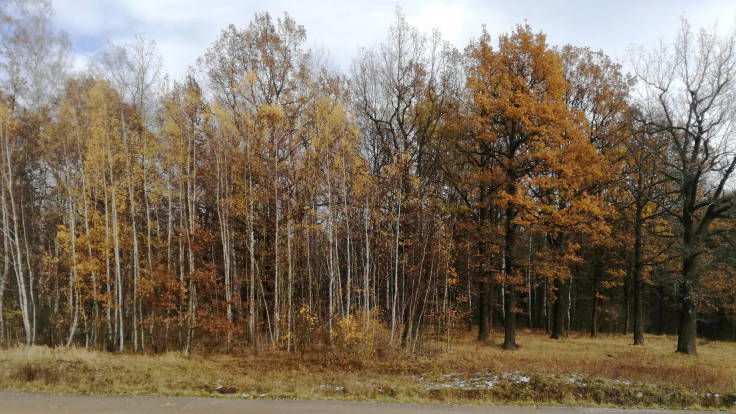 As the site is on the edge of the Karkonosze National Park, I made sure to incorporate native climbers European Honeysuckle and Traveller's Rest, and native hedging in the form of Guelder Rose, and a willow cross Bowles Hybrid. I also advocated the use of native wild flowers in the garden by the swimming pool.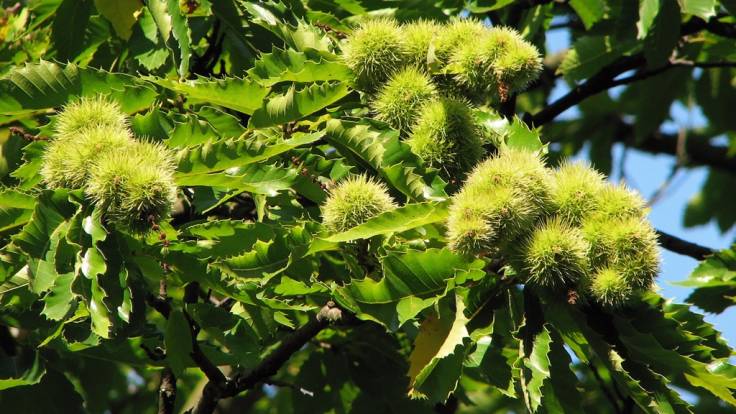 The large, structural planting consists of two Sweet Chestnuts, one sheltering the outdoor office, the other on the East boundary by the outbuildings. There are also a mix of Italian Alder and Bowles Hybrid willow on the North and East boundaries, both very upright in habit.